A Family History
Old townReggio Emilia
Five centuries of hospitality in a historical building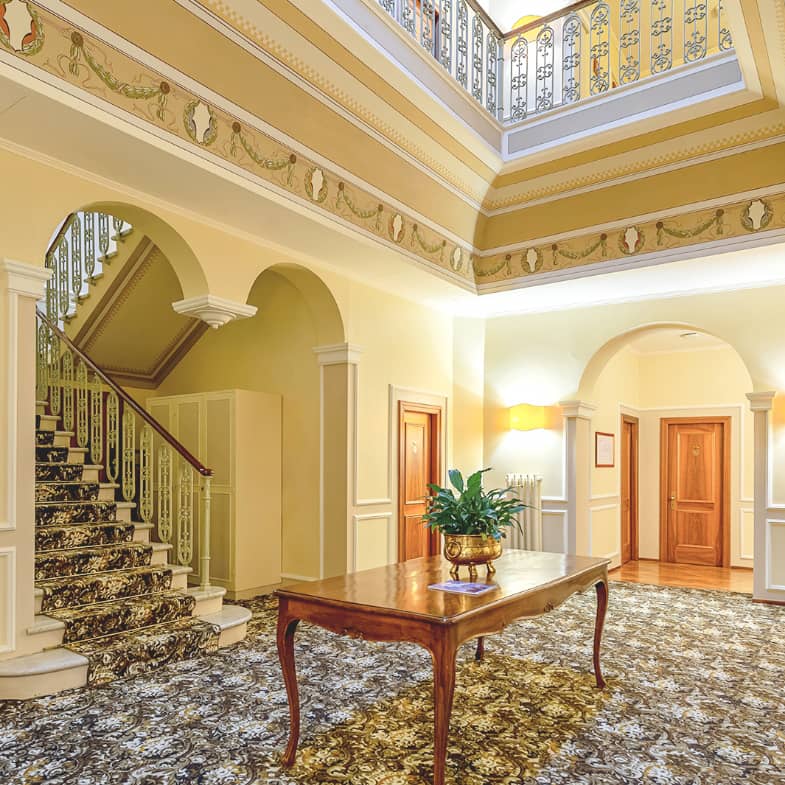 Located in the ancient Palazzo del Capitano del Popolo, Hotel Posta is a prestigious dwelling that combines the charm of the past and modern comforts.
The charming atmosphere, the welcoming staff and the direct management of the Sidoli Terrachini family ensure our guests will always have a unique experience with us.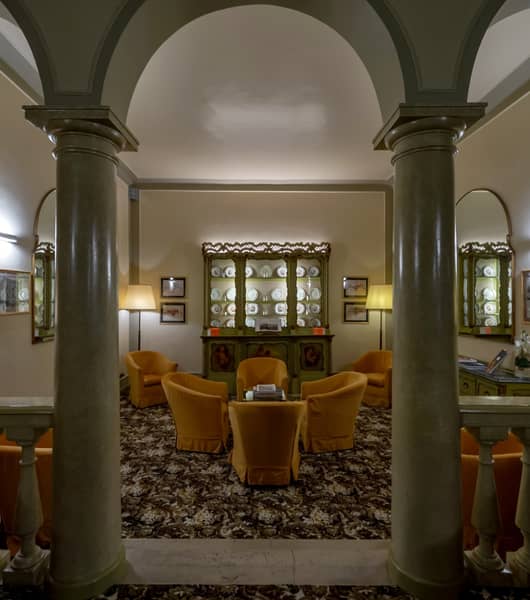 Refinement at every glance
Our rooms and suites stand out for their carefully curated details, exquisite furniture and high-quality fabrics. Each room is unique, decorated in its own style and with a different story to tell.
One of Italy's oldest hotels
Hotel Posta first opened its doors in 1515. Since then, the building has been handed down from owner to owner, all the way to the Sidoli Terrachini family, who began managing the property in 1919.
The family runs the hotel with passion and dedication to this day.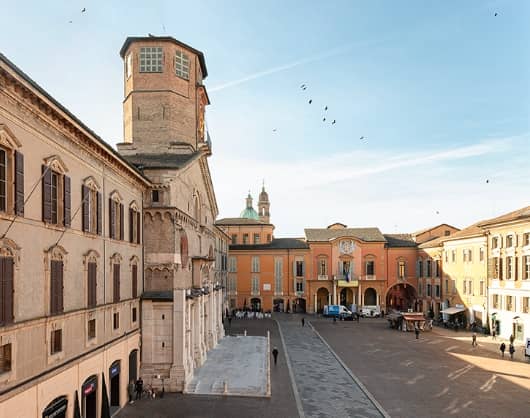 Strengths
Our guests love:
Location in the city centre
In the heart of the old town
Overlooking Piazza Duomo
A front-row seat to history
13th-century meeting room
Timeless location for successful events
Private parking area
Maximum convenience, zero stress
500 years of hospitality
Reggio Emilia's warm welcoming
More than one century of family tradition
Handed down through generations
Capitano del Popolo Hall
This large 13th-century hall featuring original coats of arms and frescoes is the perfect location to host all kinds of events, from company meetings to wedding receptions and banquets.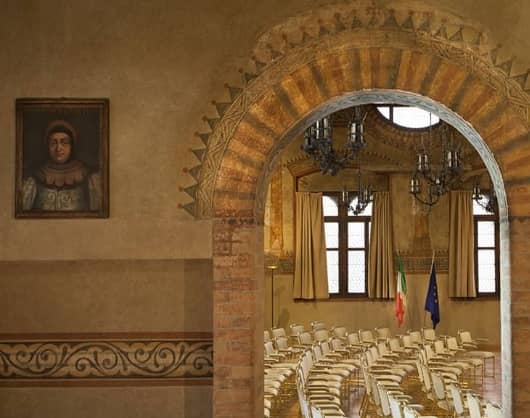 Coffee with the director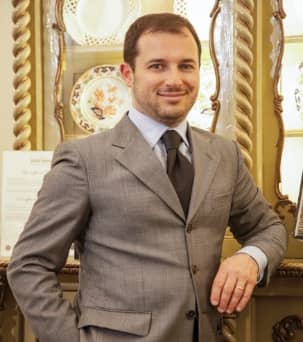 Coffee with the director
Dear guest, I'm Umberto Sidoli, owner and director of Hotel Posta. I am glad to welcome you to our hotel.
During your stay with us, I'll be happy to have a coffee with you and tell you the story of the hotel and of my family, which has kept the hospitality tradition alive in our city for over a century.